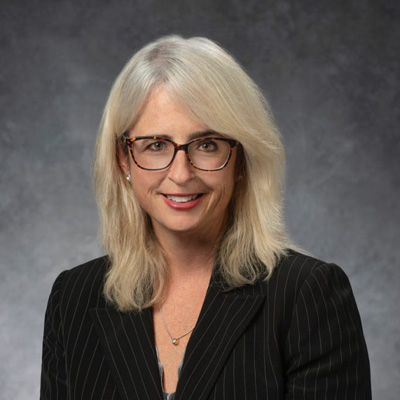 Since 2002, Laurie Warwick, CPA, has been providing external assurance services with EY, in McLean, Va. As an executive director with EY, she serves a broad base of industries, inclusive of private equity, healthcare, professional services, and emerging companies. From 1995 to 2002, she worked as an external auditor with Arthur Andersen, in Washington, D.C.
Warwick earned a Bachelor of Science in Business Administration, magna cum laude from the E. Claiborne Robins School of Business at the University of Richmond in 1995. She has been a certified public accountant since 1996. Warwick is also a current member of the Virginia Society of CPAs and American Institute of CPAs and a previous member of the Mid-Atlantic Venture Association.
Her community activities involve previously serving as a board member and treasurer of the Loudoun Valley Estates Torpedoes, previous board member and treasurer of Celebration School and previous board member and treasurer of the Fairfax Arts Council.
Warwick enjoys running, drinking wine and boating on the Chesapeake Bay. Her family includes her husband, P.J., and sons, Brandon and Justin.