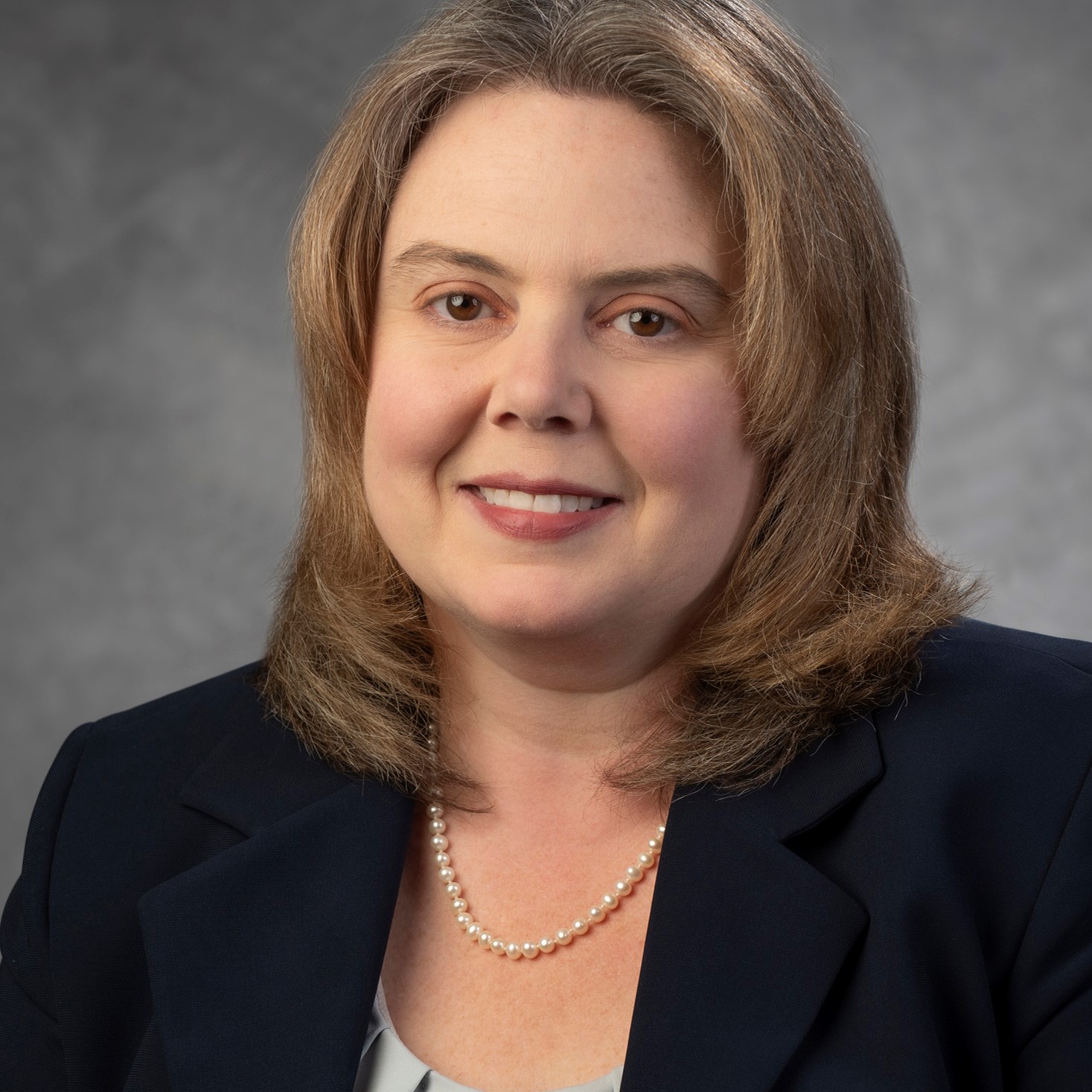 Angela Rudolph-Wiseman, CPA, of Frederick County, is a principal at Rutherford & Johnson, P.C., where she has worked since 2000. She serves clients in various industries specializing in the areas of taxation, consulting, and client advisory services.
Rudolph-Wiseman earned a bachelor's degree in business administration with a concentration in accounting from Shenandoah University in Winchester, Virginia and has been a CPA since 2003. Prior employment experience includes corporate accounting in higher education and manufacturing industries.
She is a member of the American Institute of Certified Public Accountants, the Virginia Society of CPAs and a founding member of the Shenandoah Valley Chapter of the VSCPA. Rudolph-Wiseman has presented accounting and small business seminars to the Lord Fairfax Small Business Development Center, the Virginia Statewide Payroll Conference and other local groups.
Her community involvement includes serving as a citizen member on the Frederick County Finance Committee and Finance Chair to Burnt Factory United Methodist Church. Previous board service includes the Shenandoah Arts Council and The Winchester Exchange Club. She spent four years serving as a co-lead to the WATTS ministry to serve the homeless community in the Winchester area.